Surveillance in low or minimal light situations can be an extreme challenge. CANGUARD's investigators are skilled in low light surveillance allowing them to maintain continued surveillance regardless of the time or situation presented thanks to state of the art mobile high tech equipment.
Move your cursor over the photos to see the difference CANGUARD's investigators will make!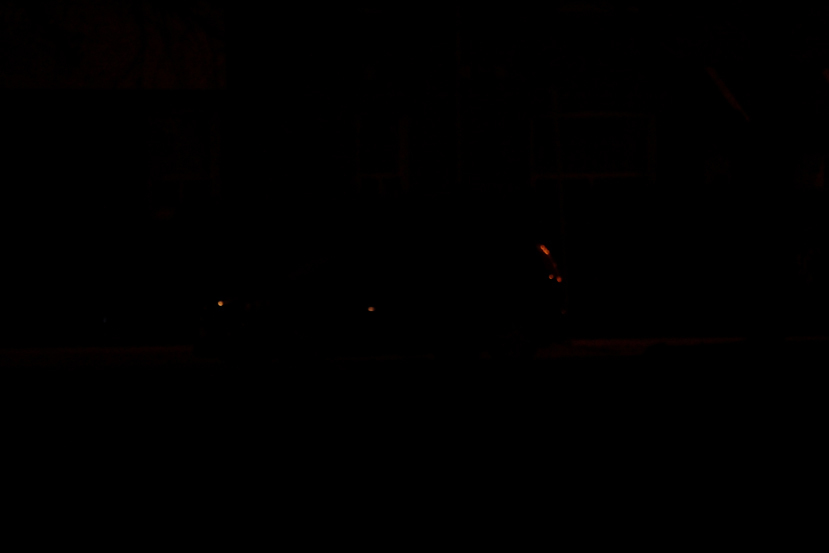 Image shot from 100m away from subject.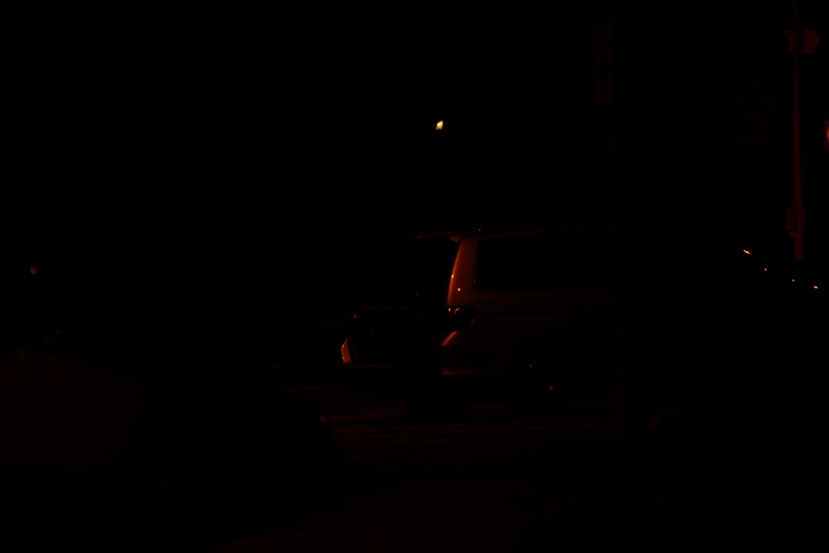 Image shot from 60m away from subject.